December 14, 2020
The first and great holiday for any state is Independence Day. Considering that more than 200 countries around the world have not yet gained independence, December 16 is a great honor for every citizen of Kazakhstan who fulfilled the centuries-old dream of our ancestors, made our windows equal to other great countries.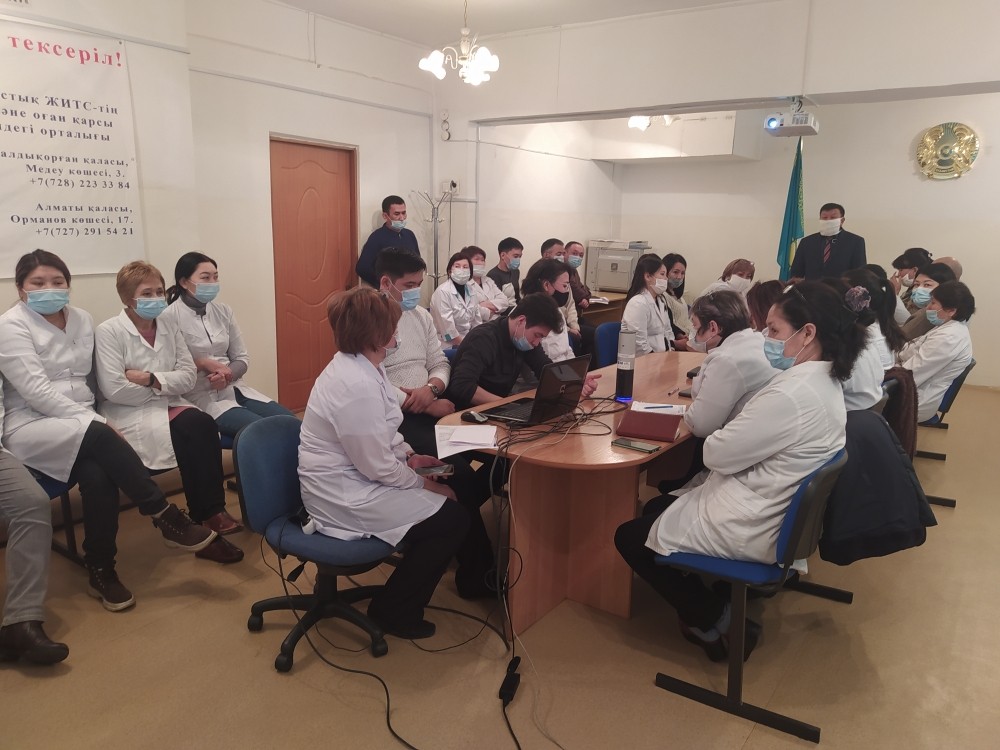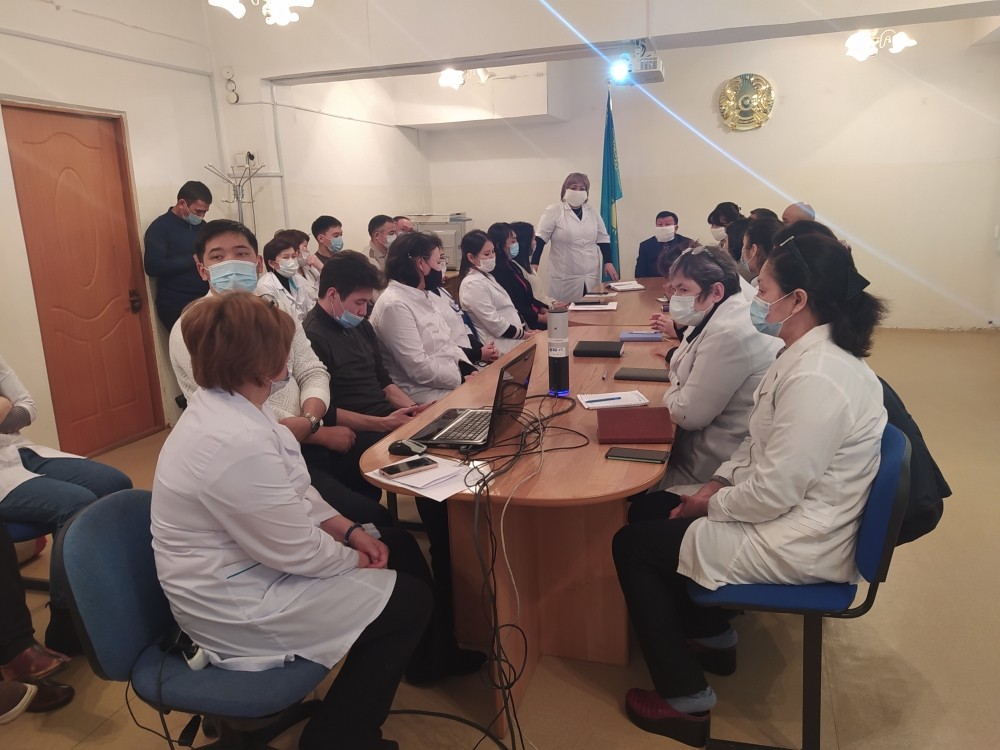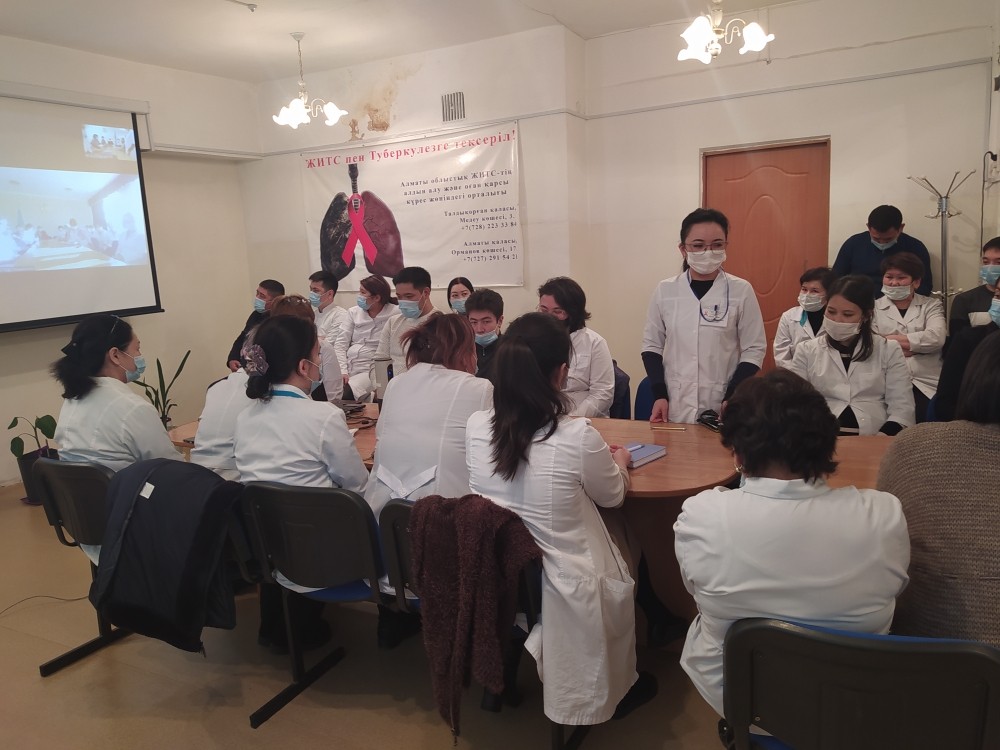 The staff of the Almaty Regional Center for the Prevention and Control of AIDS celebrated the Independence Day today. Director of the enterprise B. Sauranbaev, deputy directors of Urankayeva and B. Salibekova, head of the medical department Zh. Kusainova, and. about. Head of the laboratory department A. Abuova, young specialist S. Miyanova, assistant epidemiologist O. Potudanskaya spoke about the importance of the holiday and expressed their best wishes to colleagues.
Our team is working hard to strengthen the country's independence.